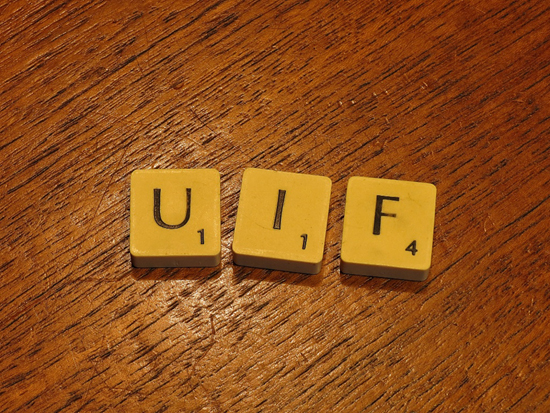 Easy guide to register for UIF and get a UIF Reference Number to submit monthly declarations online.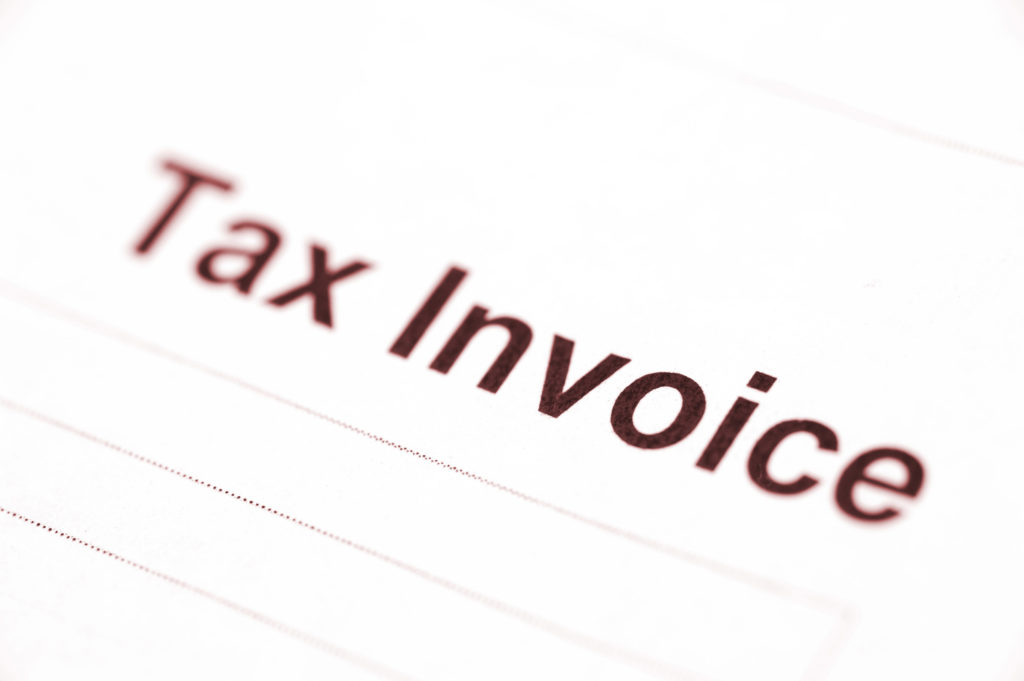 Are you making sure that your VAT Input deductions are supported by valid Tax Invoices?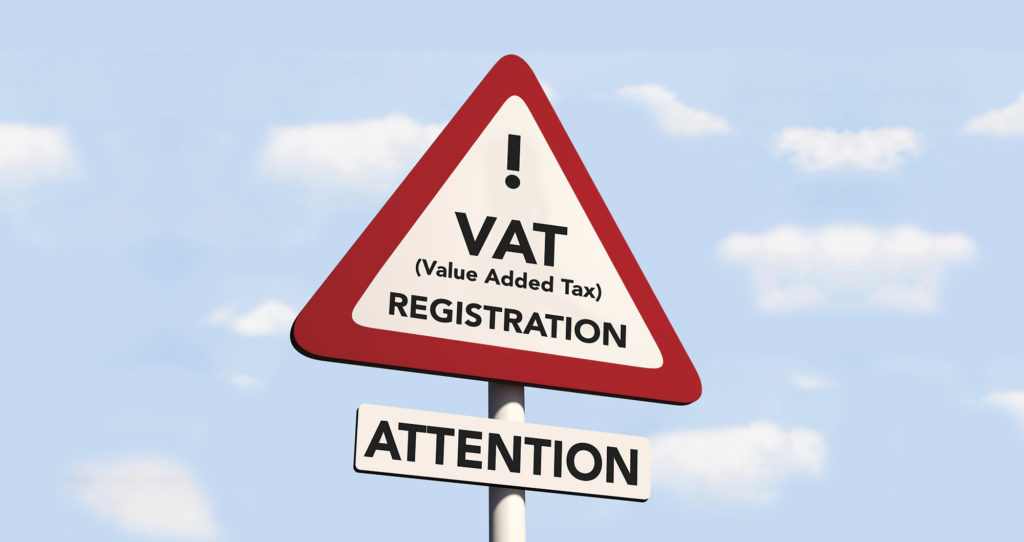 S23 of the VAT Act covers registration for VAT purposes. This article highlights a part of it and applies to "enterprises that are making taxable supplies" as defined in the VAT Act. If you make "exempt" supplies you may not register for VAT. There is compulsory VAT registration and the option for voluntary VAT registration.